This Week's Featured Campgrounds & RV Parks
Connecting Buyers and Sellers of Campgrounds and RV Parks
Find a Park
You should know …
That most Banks and Owners offering Seller Financing require a 25% - 30% down payment.

$90,000 Down Payment = $300,000 Purchase Price
$150,000 Down Payment = $500,000 Purchase Price
$240,000 Down Payment = $800,000 Purchase Price

That you should be cash ready / liquid because most Owners will not take their business off the market waiting for you to sell your home or other assets.
That financial backers usually back out. If you have a financial backer, get a commitment in writing.
That you are buying a LIFESTYLE, so if you need to replace your current six figure corporate wage, keep your job.
Ready to get started?
We hope you enjoy your peek inside the RV Parks and Campgrounds for sale. To get started online, please use the map and controls below. Choose to search by region using the drop down controls below the map. The map is divided into clickable regions, representing Northwest (yellow), Midwest (green), Northeast (orange), Southwest (blue), and Southeast (tan).
Specific locations are only given via phone conversation and after submitting our online Confidentiality Agreement. So easy – call 616-532-4835.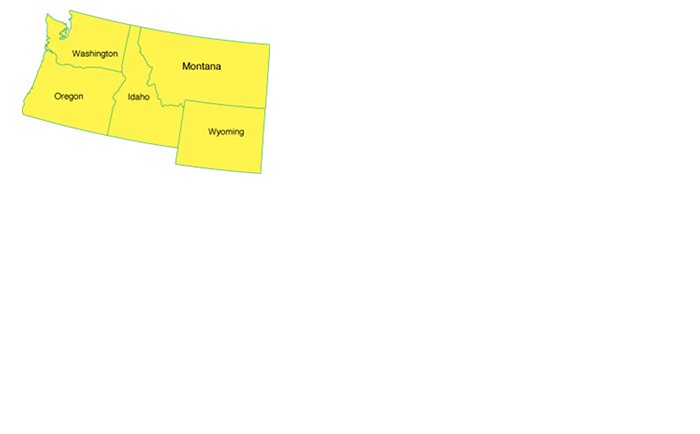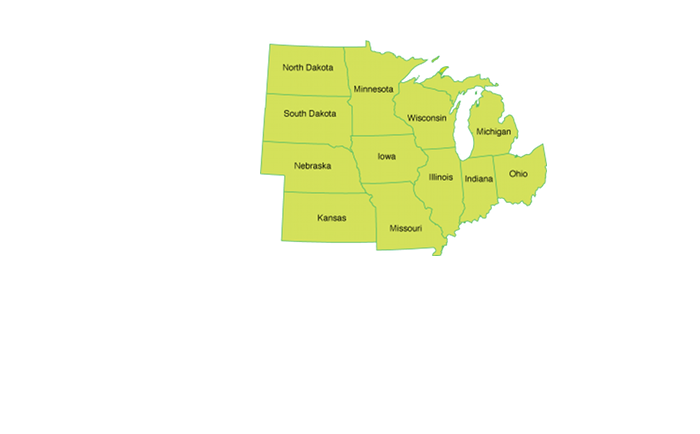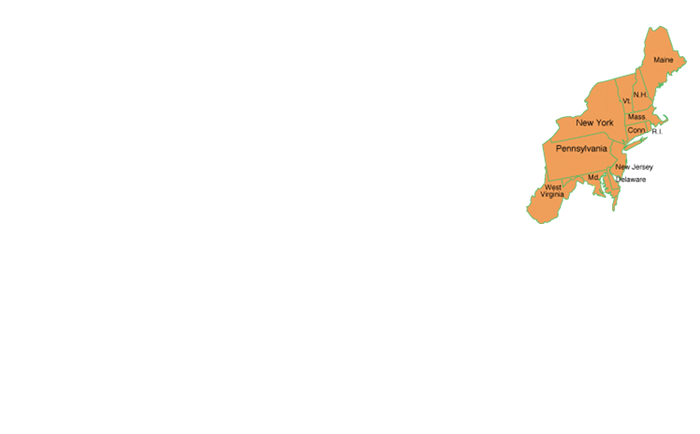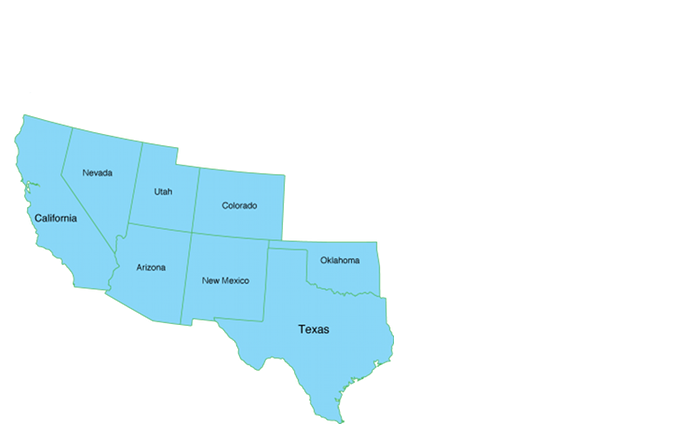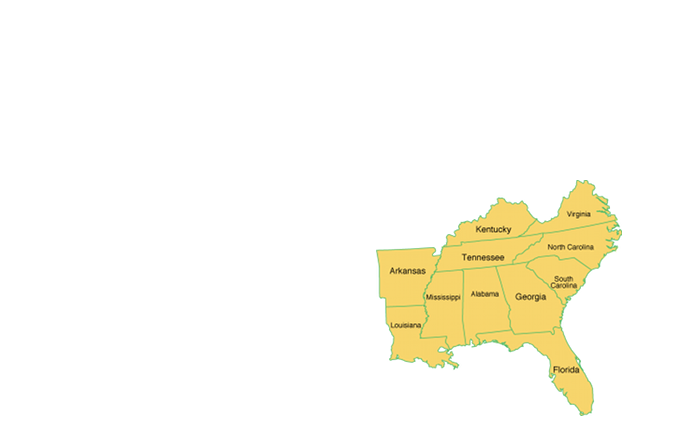 New Campgrounds and RV Parks are getting added all the time. Subscribe to our mailing lists to be the first to know!