Connecting Buyers and Sellers of Campgrounds and RV Parks
Industry Services
"Dedicated Professionals Creating Exceptional Outcomes"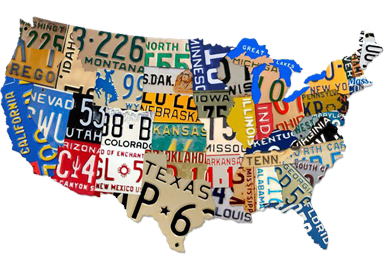 Your Business is your largest single investment and needs to be respected as that. Your time frame to exit is a process and not an event. Don't leave your legacy and wealth to chance!

We proudly partner with you to create and execute a strategy that allows you to exit your business on your terms when you want, and for the sale price, you deserve.

Campground Owners
• Guiding and educating you in your early states of exit transition plans and exposure to the 6 critical and costly mistakes to avoid.
• Assisting you in formulating an intentional exit time projection well in advance of your identified ideal departure time frame using the forecasting statistics we provide.
• Helping you determine the value range of your Campground, RV Park or Resort by using the 8 components used in an asset business.
• Counseling regarding often overlooked components that can be changed, modified or corrected to enhance the value of your business, make it more appealing to a buyer and simplify your selling.
• Recommend a launch time frame to market your business based on your objectives and divulgence of the inside secrets to marketing your business confidentially while protecting you during the marketing process time frame.

Campground Sellers
• Impressive and appealing professional photos and video presentations of your business.
• Assembling and composing the most detailed, all-encompassing professional summary of your business – including your information, business information, and area information for qualified buyers after a confidentiality agreement is signed.
• Structuring a persuading, inspiring and confidential advertisement and showcasing all over the United States and beyond on www.TheCampgroundConnection.com.